You are a writer
You're chock full of ideas.
Every night you go to bed with ideas in your head.
Every morning you wake up wishing you had more time to write.
You know, deep down, that you're ready to grow an audience...
and get paid while doing it.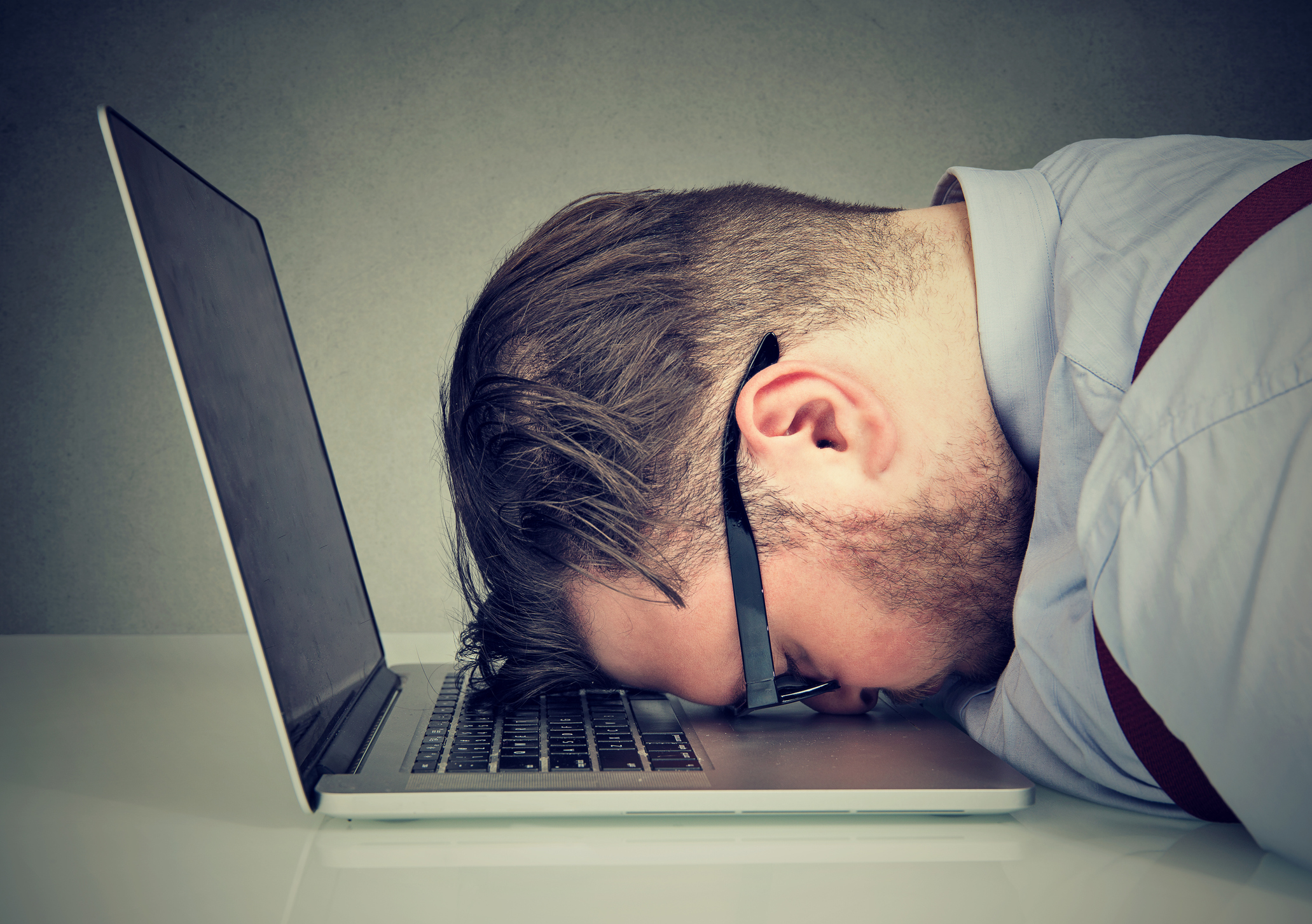 There's a problem, though.
That goal seems impossible to pull off.
Where would you even start?
Maybe you've thought about starting a blog, but that seems way too technical. You DON'T want to fiddle with Wordpress templates and fuss with confusing code.
Even if you did put up with all of that and get your blog off the ground... how would anyone find it?
Most blogs are ignored by readers, abandoned by writers, and forgotten forever. Many a promising writer ends up owning nothing more than a dusty old tombstone in the internet graveyard.
So you delay the dream...
You go back to kissing the butt of some boss or killing yourself to keep clients.
You already know that they're going to pick apart your hard work, though. They'll twist it until you don't even recognize what you've done.
Your identity is lost.
In the meantime, your paycheck never seems to be enough. You can't make a dent in your financial goals, much less keep up with inflation. The short term looks grim. The long term looks worse.
You aren't getting ahead.
You're barely getting by.
But...what if you could solve both problems at once?
Could you really start your career as a writer AND make money while doing it?
It's possible.
I've been where you are before
I felt those anxieties of never having enough, never being enough, and never reaching my writing dreams.
Every time I started to make progress, my life seemed to fall into a million tiny pieces. There were cries for help that nobody answered. Worse, my financial situation was a disaster. I couldn't even look at myself in the mirror I was so ashamed.
I began searching for answers that led me down a strange path to something I could have never expected: earning a living wage writing online.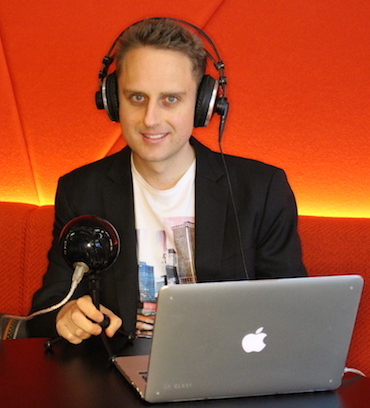 A new opportunity - Medium.com
Medium is a website where you can write and make money.
Guess what? It actually works.
Any writer can join Medium and begin earning money in as little as 24 hours. There are no clients to impress, no bosses to please, and no meetings to join.
Medium makes it easier to get started, easier to find your tribe, easier to get better, and easier to get paid.
Better yet, you can do so without leaving your job (I still have mine).
Imagine how it would feel to have enough cash in the bank to see a recession coming without breaking a sweat. Trust me, it's a good feeling.
And I'm not special
Every day, people across the globe are discovering Medium, writing, and getting paid.
In fact, here's one of them:
"One article... over $100!"
"I published just one article in January and already made over $100 by now! I know it is a humble achievement, but it shows the power of Medium!"
Victoria Kurichenko - Marketer for a UX Agency, freelancer, blogger, and student of Medium Bad Assery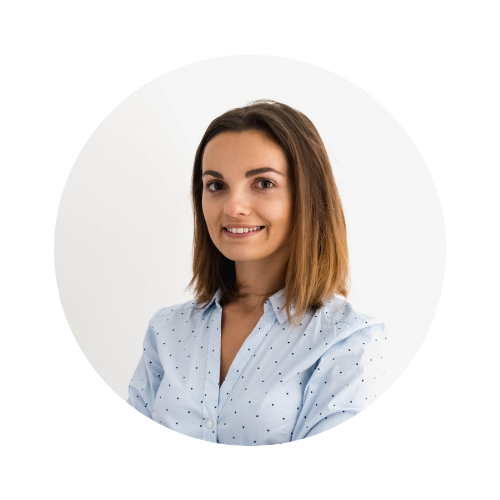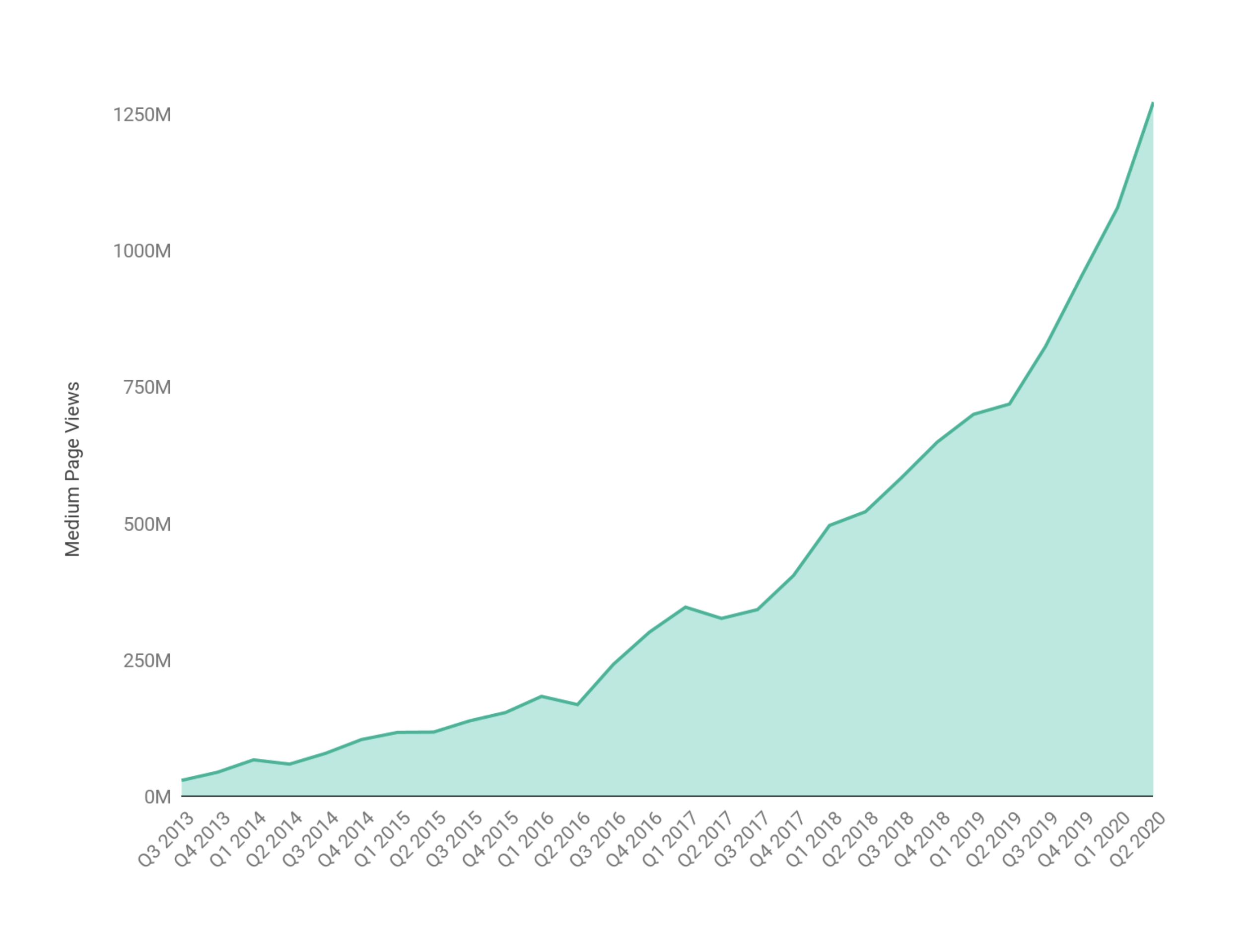 Is Medium.com one of those social media sites that will go away?
Nope. Medium was created by the same person who founded Twitter and Blogger. He's very interested in making sure this site is here to stay. Even better, he wants to make sure the best writers in the world get paid what they deserve.
The graph here shows Medium's popularity over time. (Yes, that's 1.2 billion page views.)
Wait... do I have to become a hack to make this work?
That's the best part.
The stories that do well on Medium come from life experience and expertise. That means you probably already know everything you need to start publishing stories that earn money.
You don't have to write in one niche
You don't have to be a superstar
You don't have to be the best writer of all time
You only have to sit down and write what you already know, in a way that works well on that platform.
That's where I come in.
First, let's talk about what you'll get in life.
When you finish this course, you'll get:
New income coming into your bank every month.
Two seasoned mentors ready and willing to help you succeed and figure out how to get past any roadblock you might have.
Your very own audience of people ready to read your work
A chance to build relationships with fellow writers
Access to this course on the go via the Teachable iOS app
Want to hear something even cooler?
You'll likely earn enough to pay for this course in a matter of weeks or months, not years. It's an real investment. How many other courses can say that?
Here's the path to making it happen
In addition to the video lessons, you'll also get direct access to...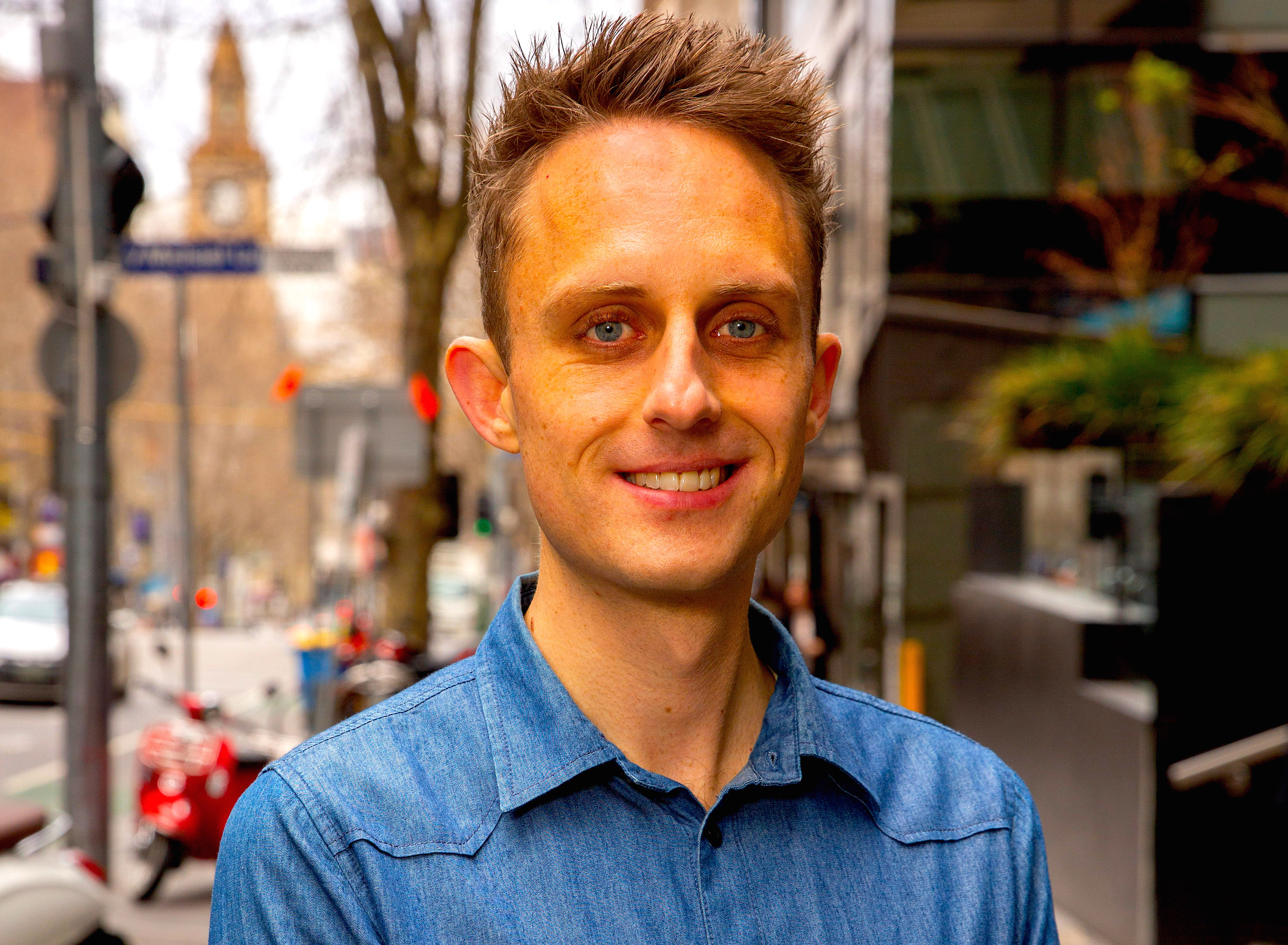 I'm a blogger from Australia with 100M+ views. I've made over $300,000 writing. I'm also a writer for CNBC & Business Insider. After writing on Medium for over 5 years, I can help you overcome any hurdle you might face.
I'm here to be your mentor.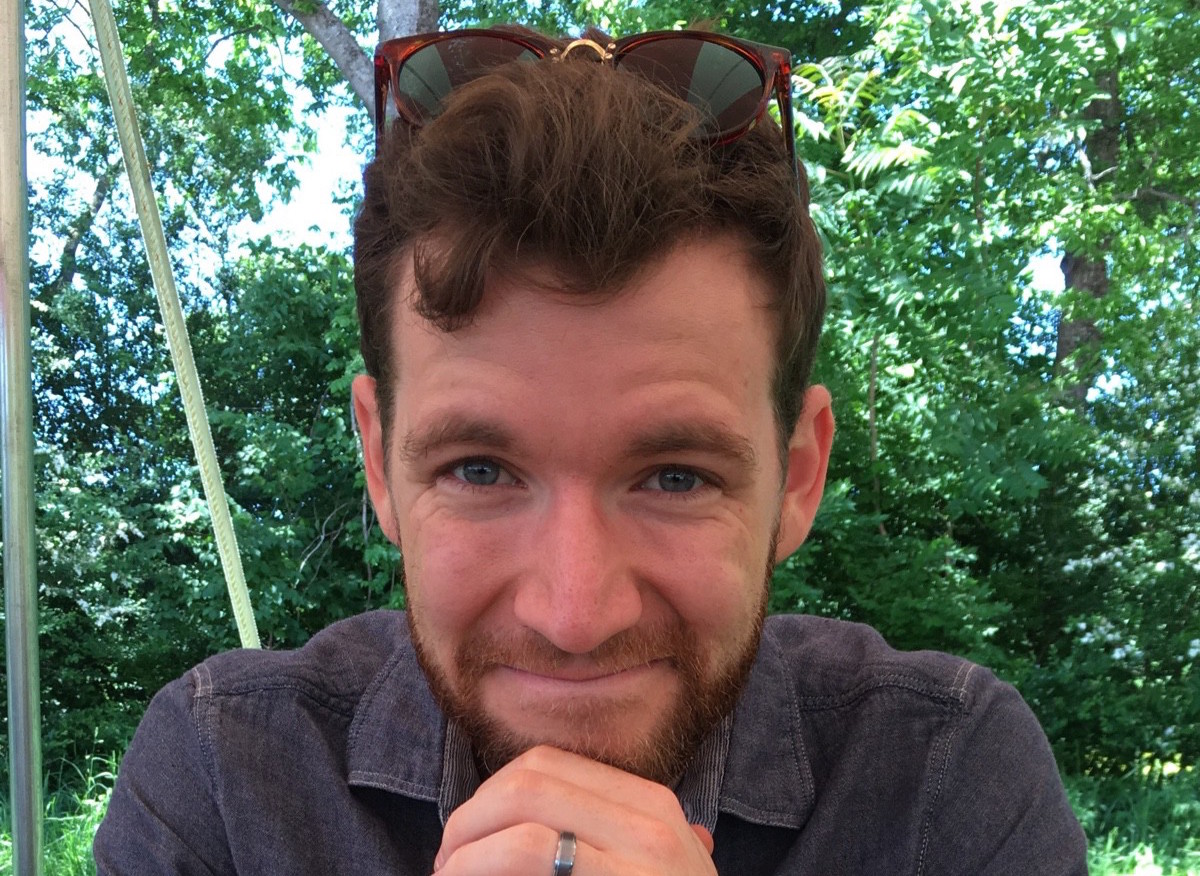 Todd Brison
Todd is a fellow viral writer and bestselling author. He earned a following on Medium before you could get paid, and those followers ended up buying his books. Now, he's earning 4 figures per month on Medium as well. Todd has written for TIME Magazine, Apple News, CNBC and the Huffington Post.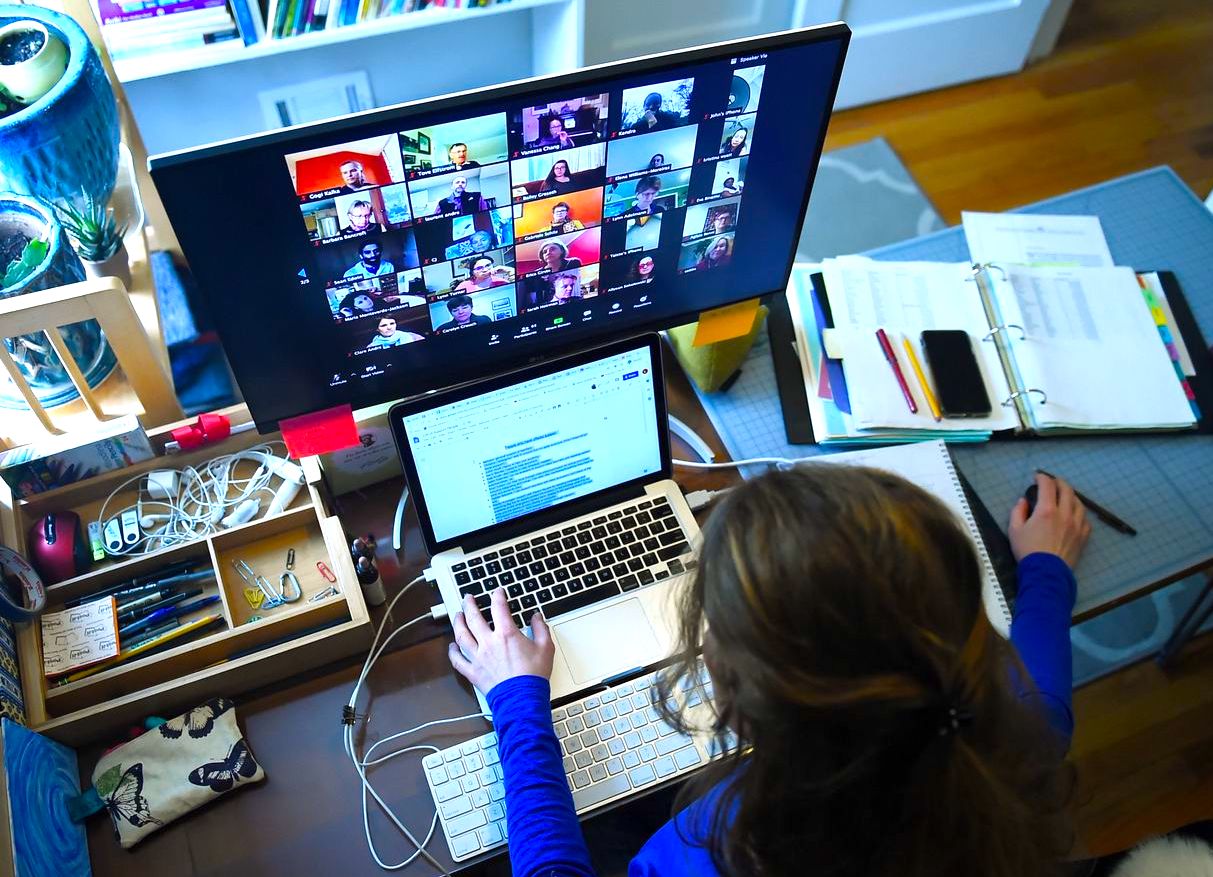 A Community of Writers
This course is more than a few videos and a slide deck or two. Once you enroll, you will join a community of writers who win. Both Todd and myself will be in this community as well, talking with you and answering your questions.
Why do this alone when you could have support?
Here are a few more nice things our alumni have said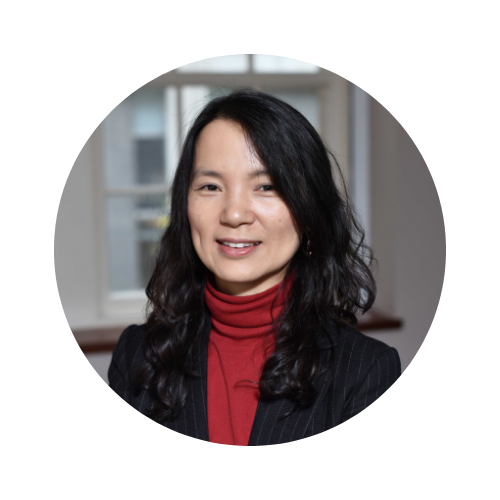 "The community group...usually gives me answers right away!"
"I have learned tons, and I am glad that the community group exists for questions I may have...I usually get answers right away! Thank you, everyone... [it] was huge for me even to start publishing!"
Soojin Jun - Healthcare professional and student of Medium Badassery.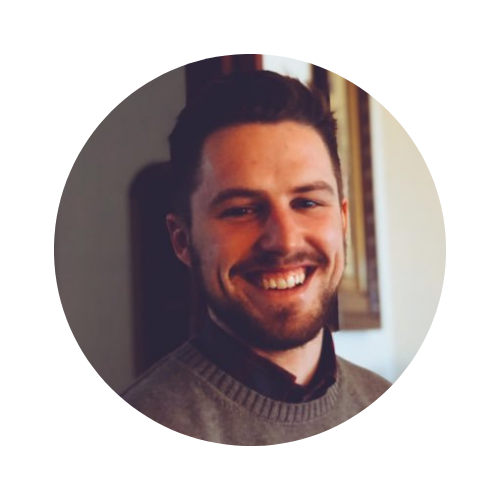 "I was making real money in a matter of days"
"I wanted the same success Tim has enjoyed. So what better way than to learn from the genius himself? When he showed me his writing process, it changed everything - I was making real money from writing in a matter of days!"
Stephen Moore - top writer on medium, Editor of The Post-Graduate Survival Guide, and student of Medium Bad-Assery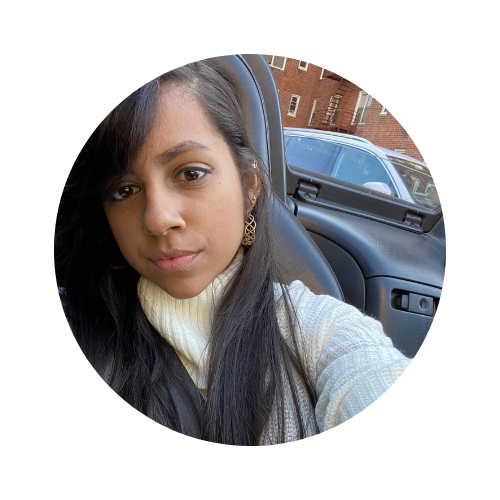 From $97 a month to $2,000
"Thanks to the specific strategies that Tim and Todd talk about in the course... I made over $2,000 on a single article in one month!"
Desiree Peralta - programmer, writer, and student of Medium Bad-Assery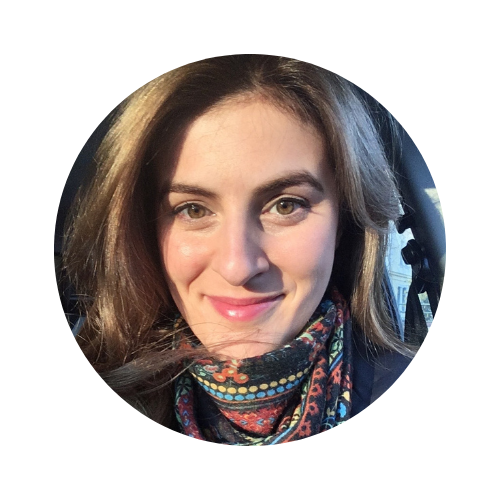 "I'm writing at least 1,500 words every day"
"The biggest achievement was getting into Better Humans, followed by PGSG and Mind Cafe (huge publications) - which I struggled to get into for months. I'm writing at least 1500 words nearly every day... I'd like to think this course helped me with my blog writing too, not just Medium."
Adriana Sim - Orthodontist, writer, freelancer, and student of Medium Bad-Assery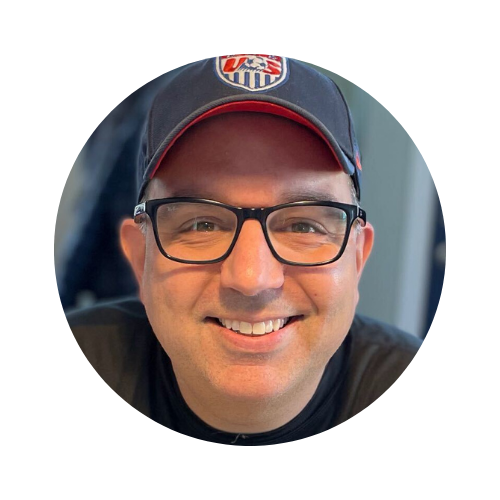 Connect with other writers
"Being able to connect with other writers and have people react positively to what I'm writing is a huge victory for me."
Kevin Alexander, aviation professional and student of Medium Bad-Assery
Why wait any longer?
If you've got decent writing skills, why not use them to make a little extra cash in the coming recession to make your life easier. I am willing to bet you are so much more capable than you ever imagined. Your creativity muscle will be pushed to its limit.
Other people are using this unique moment in history to change their lives forever. Why not you?